Whether you're adding an extension, renovating a period home, knocking down walls and working within your existing footprint or revamping your interior décor, here seven experts offer you invaluable advice to ensure that costs don't spiral on any work you decide to undertake.
Tanya McGeehan, Managing Director, MCG Investments
"The more organised you are in advance of starting your home improvements the smoother the whole process will run. Ensure you have a clear idea about what you want your new home to look like."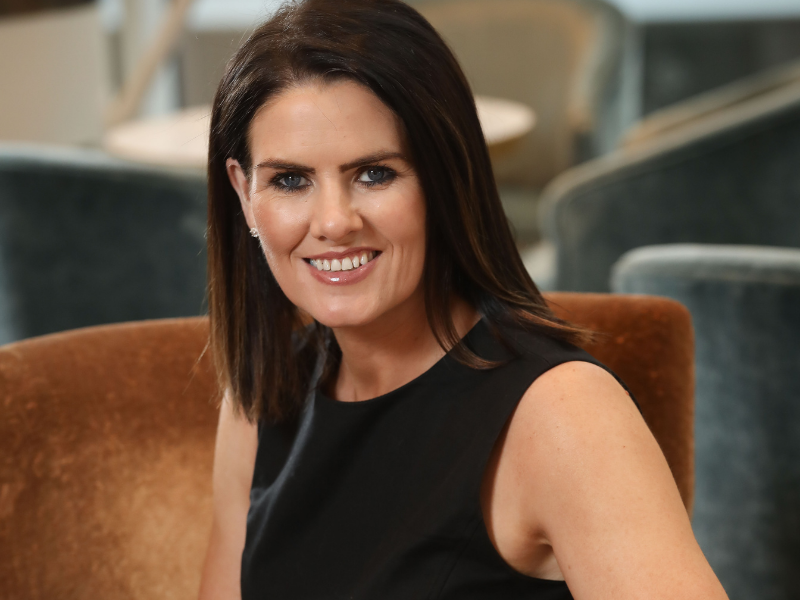 "I strongly recommend setting a budget from the outset and sticking to it strictly, as costs can easily spiral out of hand and there will always be unforeseen circumstances and costs whatever the scale of your project. To ensure you are getting value for money, get a minimum of two quotes for absolutely everything and if you are working with someone for the first time, ask builders/tradesmen to provide you with references from at least two other clients."
Amanda Bone, Amanda Bone Architects
"In my experience, it is rare for a project to come in on budget, I always advise my clients to have a contingency of 10-15% on top of the agreed contract price, particularly when dealing with period properties.
View this post on Instagram
This is mainly due to 'unknown unknowns' discovered on site and/ or client variations and client requested changes during the construction process."
John Flood, DMVF Architects
"When renovating a period property minimal intervention is a core conservation principle, one that is both cost-effective and heritage sensitive."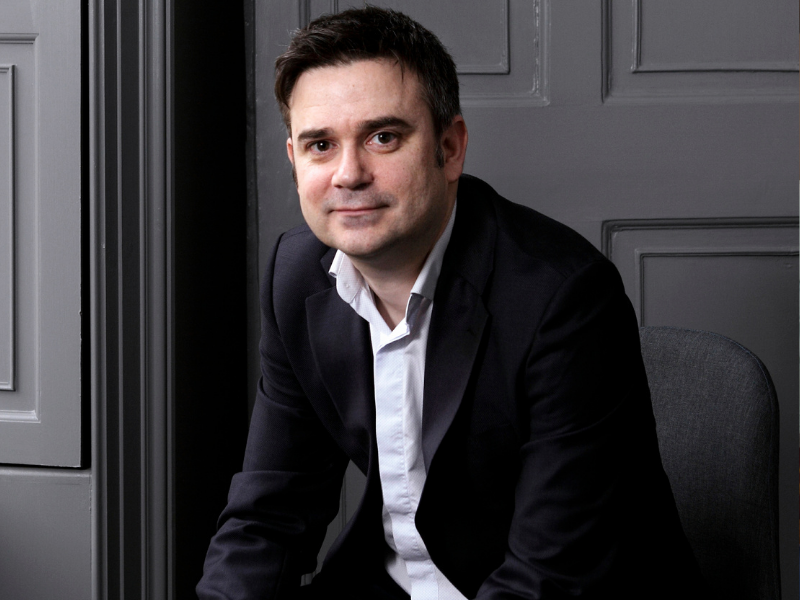 "For example, if you have original timber sash windows, repair and upgrade them instead of replacing them. Any defects can be put right by a good joiner."
Des Ewing, Architect
View this post on Instagram
"Consider reorganising the existing building to make more efficient use of it and try to keep the extension to a minimum. Many houses have underused rooms full of expensive furniture that are a waste.
Maria Fenlon, Maria Fenlon Interiors
"Your research work should include considering layout design, storage requirements, a lighting scheme and preferred style among others. When visiting material suppliers, take note of costs as you go along."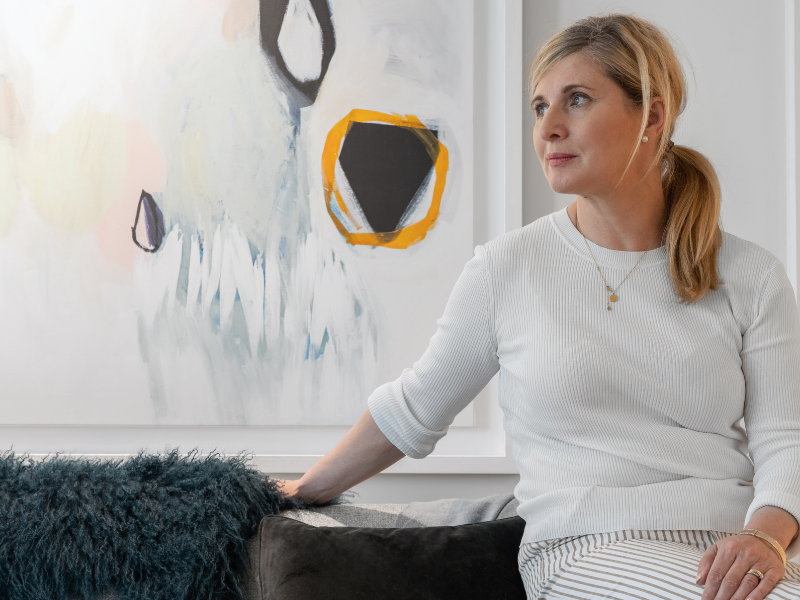 "If cutbacks are needed in places, review your initial key objectives for undertaking the works to ensure that your reasons for allocating budget are aligned with the purpose of the project."
Kris Turnbull, Kris Turnbull Studios
"Look for the right advice and employ a design professional. Developing a clear and defined brief with your architect or interior designer allows them to put a plan into place.
View this post on Instagram
Each stage can highlight opportunities for saving money, as well as foreseeing potential issues that could waste the client's budget on unnecessary work."
Arlene McIntyre, Creative Director at Ventura
"Managing both your expectations and costs is very important from the start. Furnishings and general décor would always come last."
"It's a common mistake to see the cart put before the horse where clients are driven by beautiful furnishings before they understand the overall costs. Get everything into writing and do your homework."
Keep reading: