RTE has a special documentary film airing this Thursday 5th May which looks at the remarkable life of Irish designer Clodagh, who is ranked in the top 100 Interior Designers in the World.
Trailblazing Irish designer, Clodagh appeared to have it all. By the age of 17 years she had set up her own studio. But that was the 1950s when women were supposed to take a back seat to their husband's careers. Not the ambitious, independent Clodagh. Although she managed a busy home life with three children, she was part of a glamorous and hectic social scene, and by the 1960s she was a household name in Irish fashion while exporting her garments all over the world.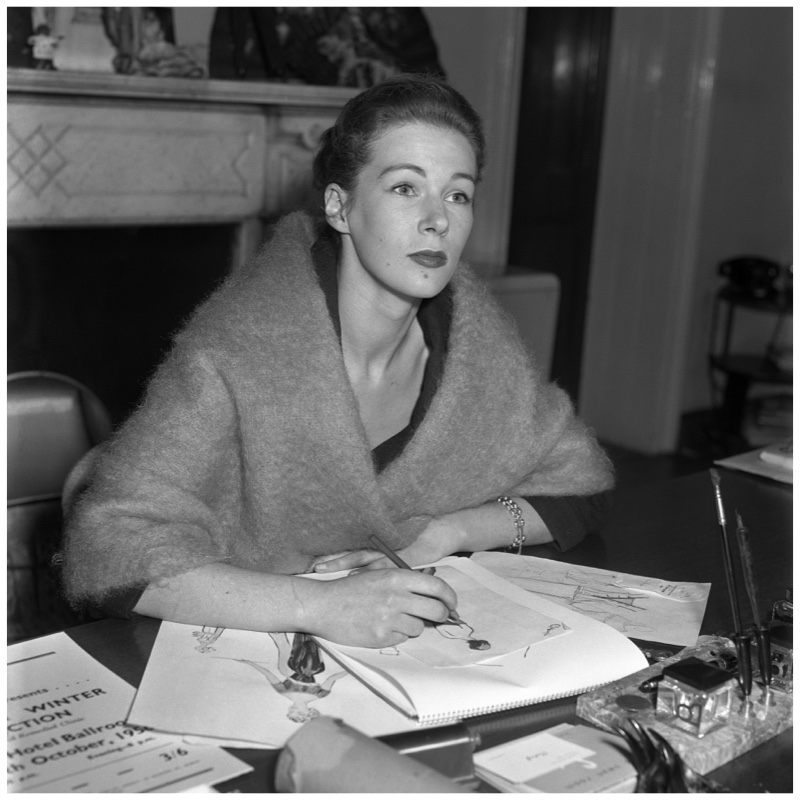 However, all was not well in her world. Her marriage was failing and unable to divorce in 60's Ireland she asked for a legal separation. Clodagh had to live with her husband for a further five years. On separating, a trip to glitzy Mojacar in South East Spain in 1971 presented a life-changing moment. A chance meeting with an American screenwriter led to a move to the US where she reinvented herself as an interior designer. By 1971, she had changed countries, careers and husbands in one year.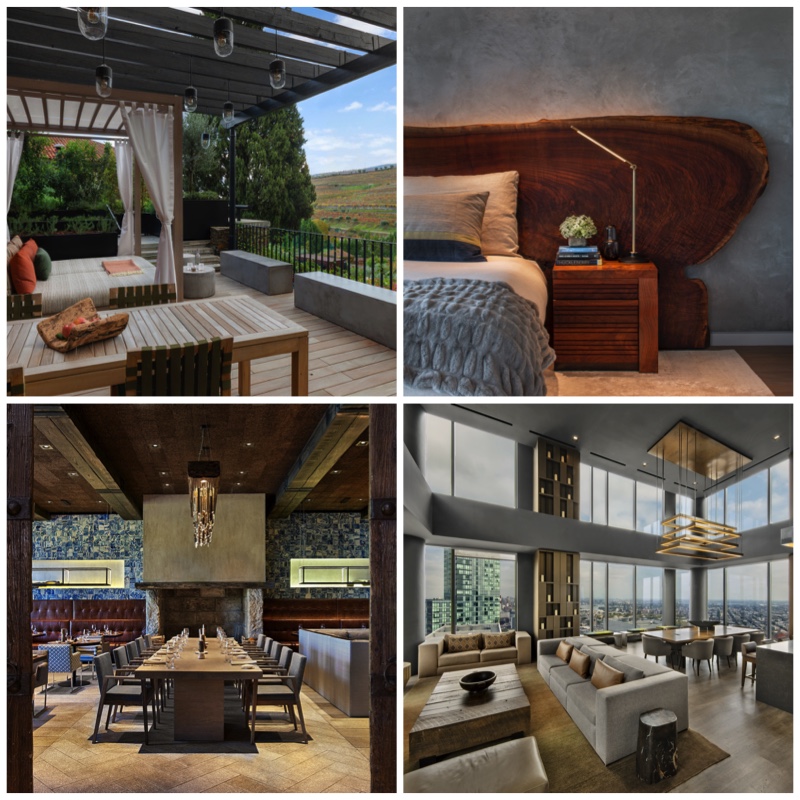 Clodagh, who has been living and working in New York for the last 40 years is at the top of her game. She is recognised as one of America's most successful interior designers. Inducted into the Design Hall of Fame,  Clodagh Design is renowned for its spas, hotels and private residences all over the world. This film is a fascinating insight into Clodagh's  colourful life, remarkable career and extraordinary work.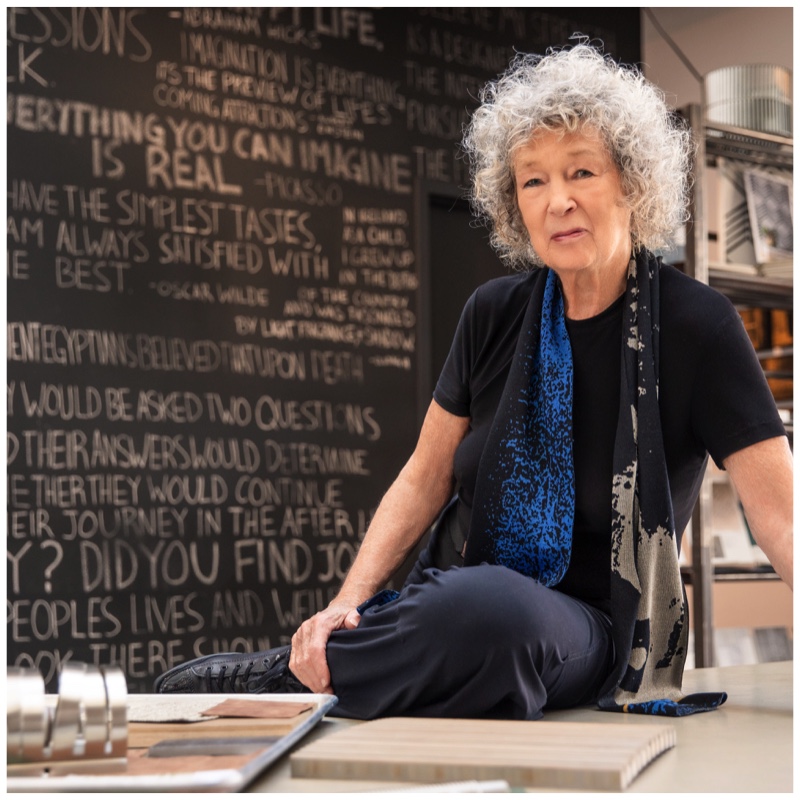 ---
Don't miss CLODAGH on RTÉ ONE on Thursday 5th May at 10.15pm