Interiors Association member Catherine Murphy of Re-interiors offers her expert advice on garden rooms, extensions and the best way to add extra space to your home.
This is a question that is asked more and 
more, particularly since the pandemic. 
The dream 
scenario is that you 
are lucky enough to 
be able to dedicate 
an existing room into a 
garden room, a room that provides a quiet, relaxed and 
airy space that works for every use. 
Failing this, a garden room or an extension will provide that extra room that will be hugely advantageous to family life whichever option you decide on.
First, let's consider the practicalities. Both options may need planning permission depending on the size of the extension or garden room, services to be supplied, space it takes from your garden, boundary walls etc. Your architect or garden room supplier will have this information. 
Be realistic with your budget, you are looking for something with integrity in terms of the structure. Insulation, glazing, good subfloor, electrics, and Wi-Fi are all things that need to be considered.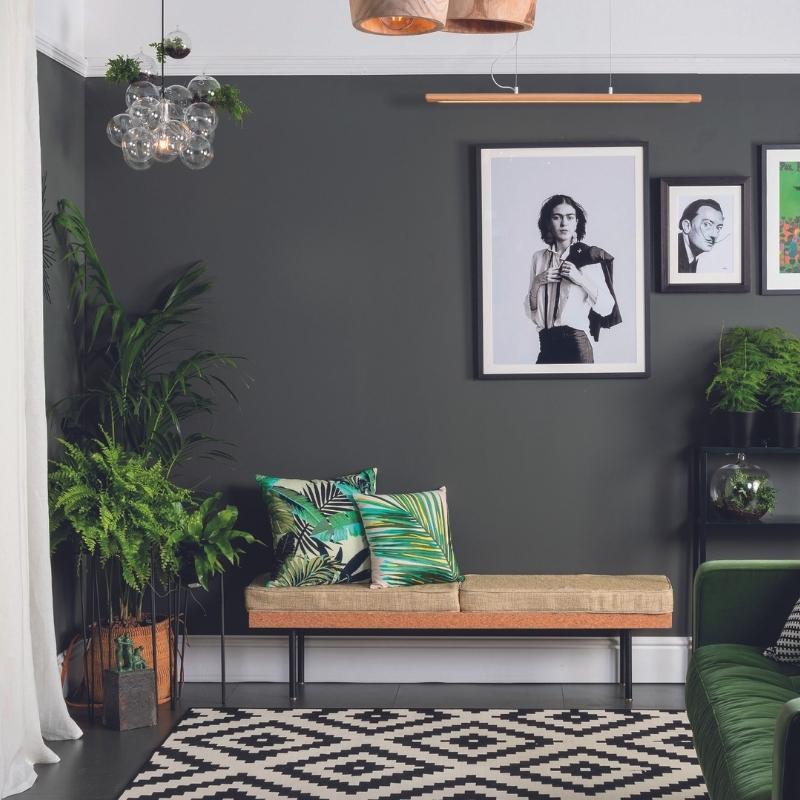 Before embarking on the project check what the garden room supplier actually provides 
in their costs, do they do the foundations, and services or will you have to hire a contractor to do these? 
Usually, an extension will be more costly, but consider seriously if you really will use 
a garden room all year round, throughout the rainy, windy Irish weather? If you think it might remain empty for the wetter seasons, an extension will provide much better value. This could be the best option, but if you are using the garden room as an office, you might 
establish ground rules for the rest of the household in terms of it being 'out of bounds' during office hours. 
The advantage of a garden room, being separate from the house establishes a clear detachment for uninterrupted work and study and separation from domestic distractions and endless coffees.
Versatility is key, who will be using it? Do you want it to work for the whole family for work, study, yoga, or drum practice! Some garden rooms can be soundproofed. 
Imagine the views in both cases. From a garden room is the back of your house pretty? Does your garden soothe you or does it raise your temperature presenting the jobs to be addressed? Remember, you are meant to be working or relaxing in your new space, not worrying about other work to be done!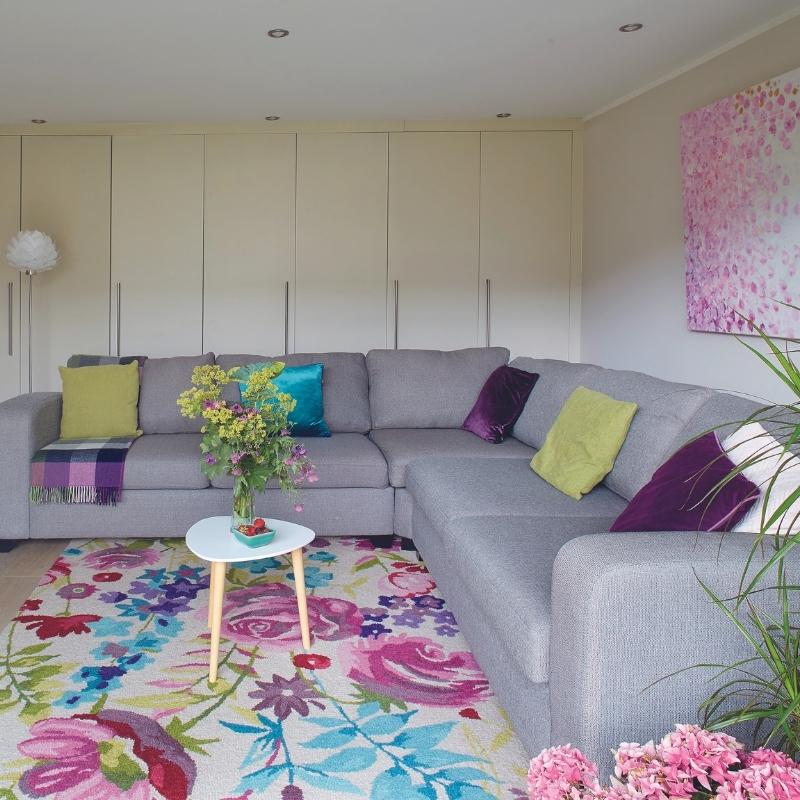 In terms of décor and design, contrary to what a lot of people think, green isn't one 
of the best colours to use near planting, in fact, greenery looks fantastic and really pops when a very dark colour is used internally and externally.
Painting a garden room's exterior a very dark colour will help it to recede into the background and with uplighting and planting, it will create a very atmospheric scene. 
Alternatively, a living wall will soften 
the structure helping it to blend into the surroundings. I love plants and include them and advice on their care in my designs. 
Of all the spaces where natural materials should be used, it is here. 
A mix of fabrics in velvet, wool and linens in plain and florals will add texture and continue the garden's ambience. Think of real wood, cork, rattan, lighting and plants and you have yourself the most wonderful retreat.
---
Professional, qualified members of 

The Interiors Association offer everything from one-off consultations to fully bespoke design schemes for every style and budget. For more information visittheinteriorsassociation.ie