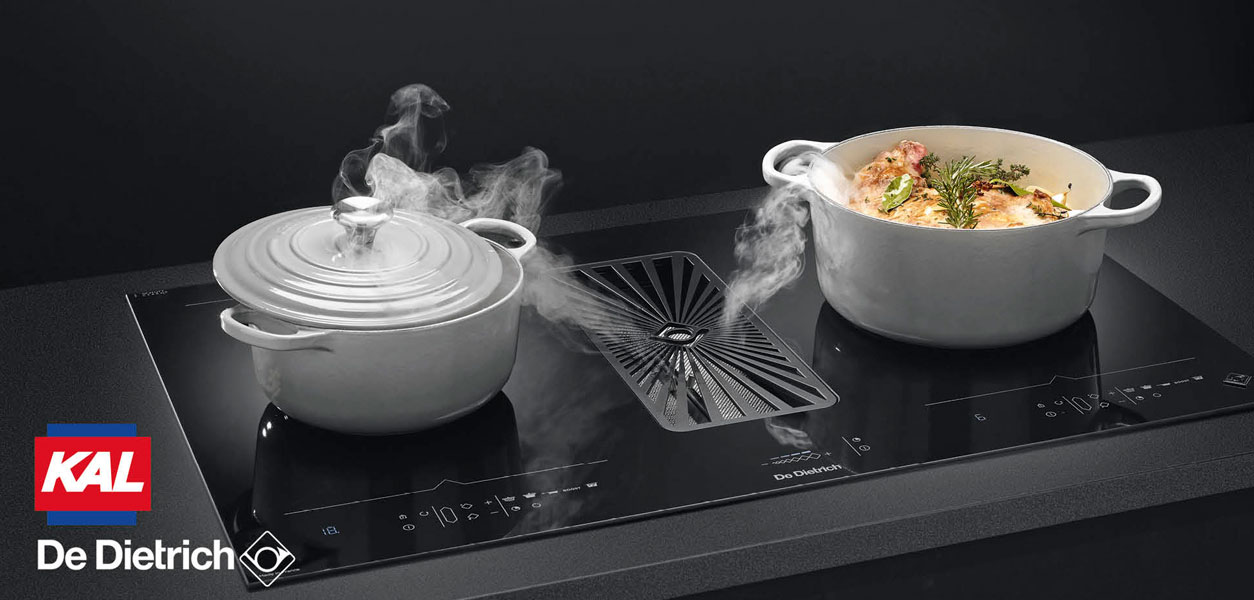 WIN A DE DIETRICH VENTED HOB
WORTH £2,499/€2,999!
For completing this questionnaire, together with KAL Advisory Centre in Dublin, we are offering one lucky reader the chance of winning the new De Dietrich vented hob worth £2,499/€2,999. T&Cs apply*
Dear Reader, please take a little time to read through and complete this survey.
We publish Ireland's Kitchen Guide quarterly to help you make one of the biggest investments for your home. We cover all aspects of kitchen design from start to finish, visiting readers' kitchens and speaking to them about how they went about making their decisions. We always aim to reflect diverse trends in kitchens throughout Ireland. The magazine is reader driven and we endeavour to provide the information and features you want to see. To continue doing this, we need to know more about you and your home.
Your views are valuable to us!
The winner of the De Dietrich Vented Hob will be printed in the Winter of Ireland's Kitchen Guide.
*One entry per household. Judge's decision is final. No cash alternative. Prizes are non-transferable.
All the information you send to us will be kept strictly confidential, used only for market research and will not be passed on to any third parties.